For up to date information regarding COVID-19, please visit:
www.ready.nj.gov
www.nj.gov/health
www.cdc.gov
Coping with Stress during COVID-19
COVID-19 Letter from Spotswood Police
MUNICIPAL OFFICES OPEN AS OF JUNE 15, 2020
Face covering required!
Enter through Front or Handicap Entrances Only
Due to the Fourth of July holiday, trash will NOT be picked up on Friday, July 3rd. Trash pick up will be Monday, July 6th.
Have a safe holiday weekend!
Borough Offices Closed
Friday, July 3rd
Have a Happy 4th of July!
Message from the Mayor June 12th
WATCH "HELMETTA HOMETOWN HEROES" ON YOUTUBE
A MESSAGE OF BRAVERY FROM THE BOROUGH!
https://www.youtube.com/watch?v=6ZBwOGWE4ek
First Responders & Healthcare Heroes Signs
Click link above to print out order form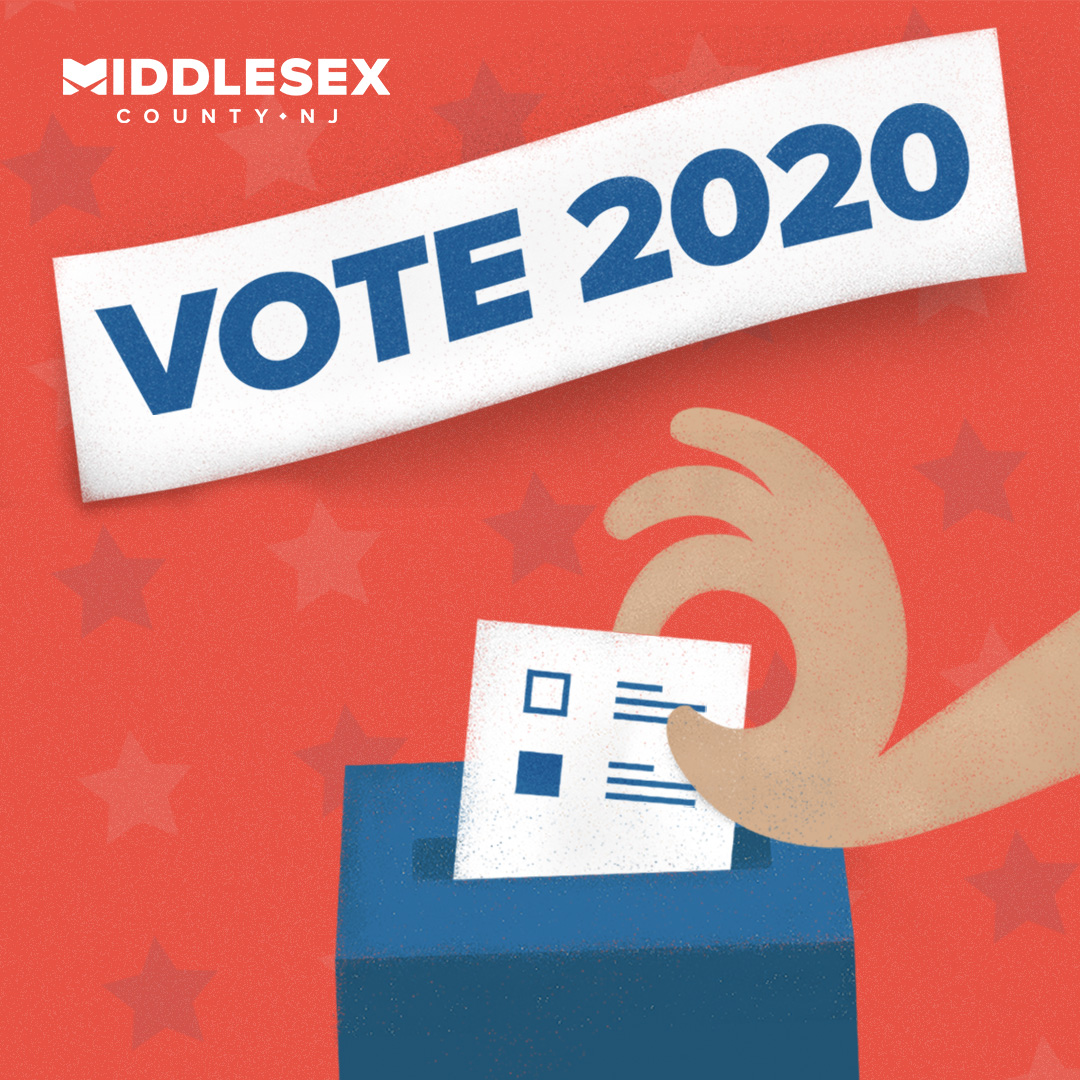 www.middlesexcountynj.gov/vote2020
Polling Place will be at the Community Center
Voting will be by mail-in or provisional ballot only
ACH Convenience Fee Credit for online Tax & Utility Payments